Hi friends,
here a collection of original ONYRIX / Dino Olivieri's artwork available for you and ready to be used to spread the word.
If you have some questions about how to use this artwork, you can contact me directly using the contact page in this website.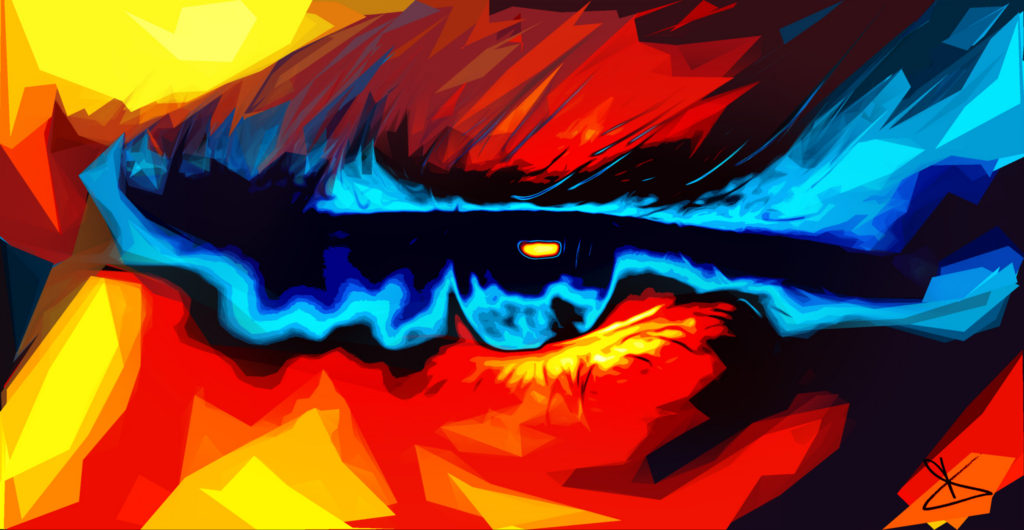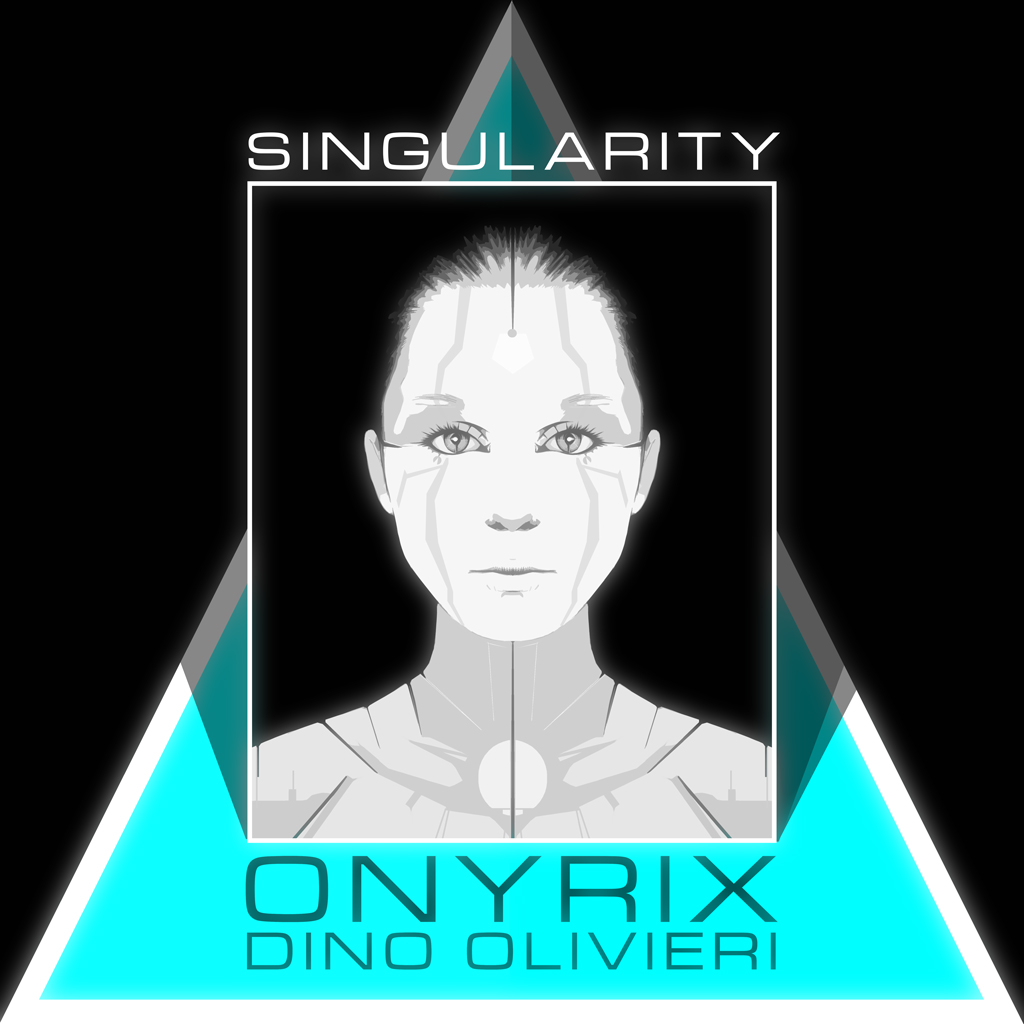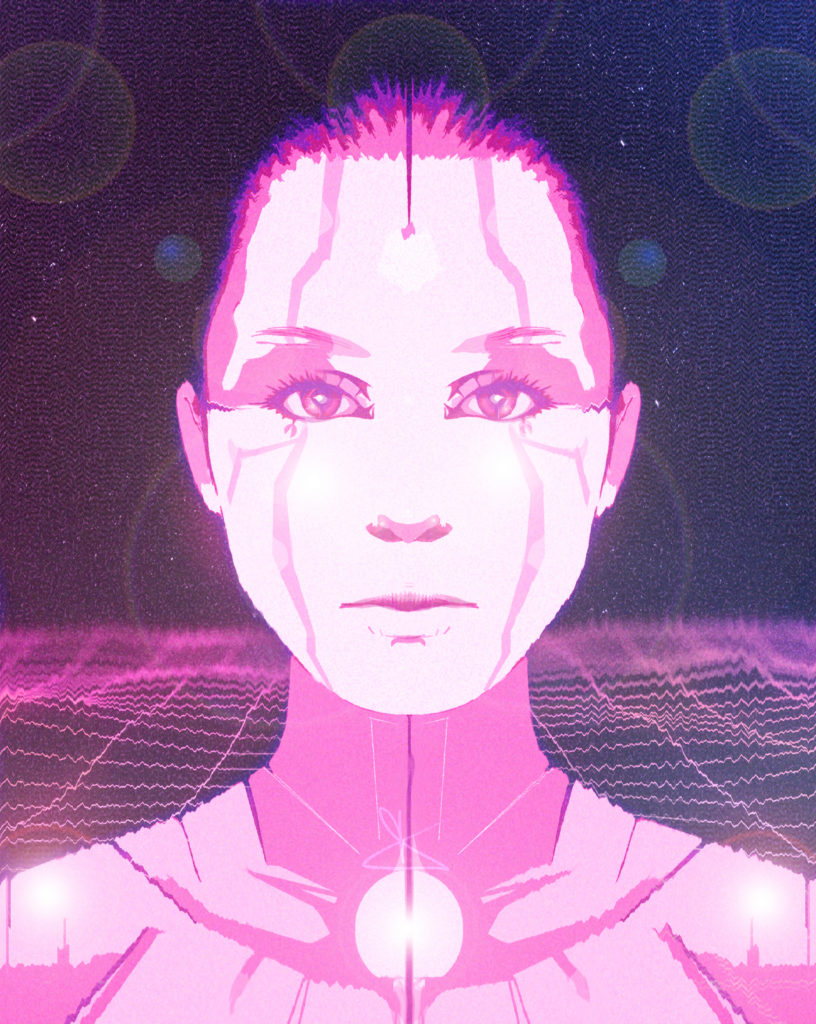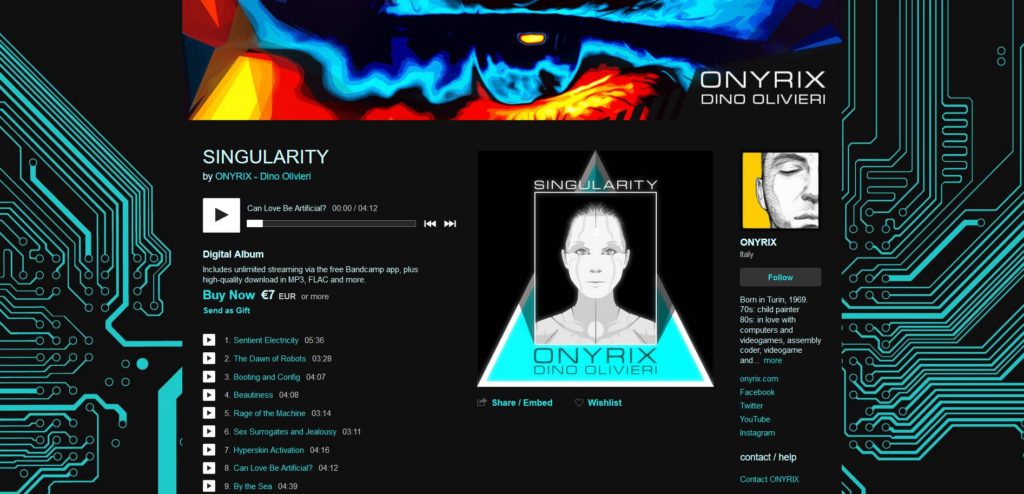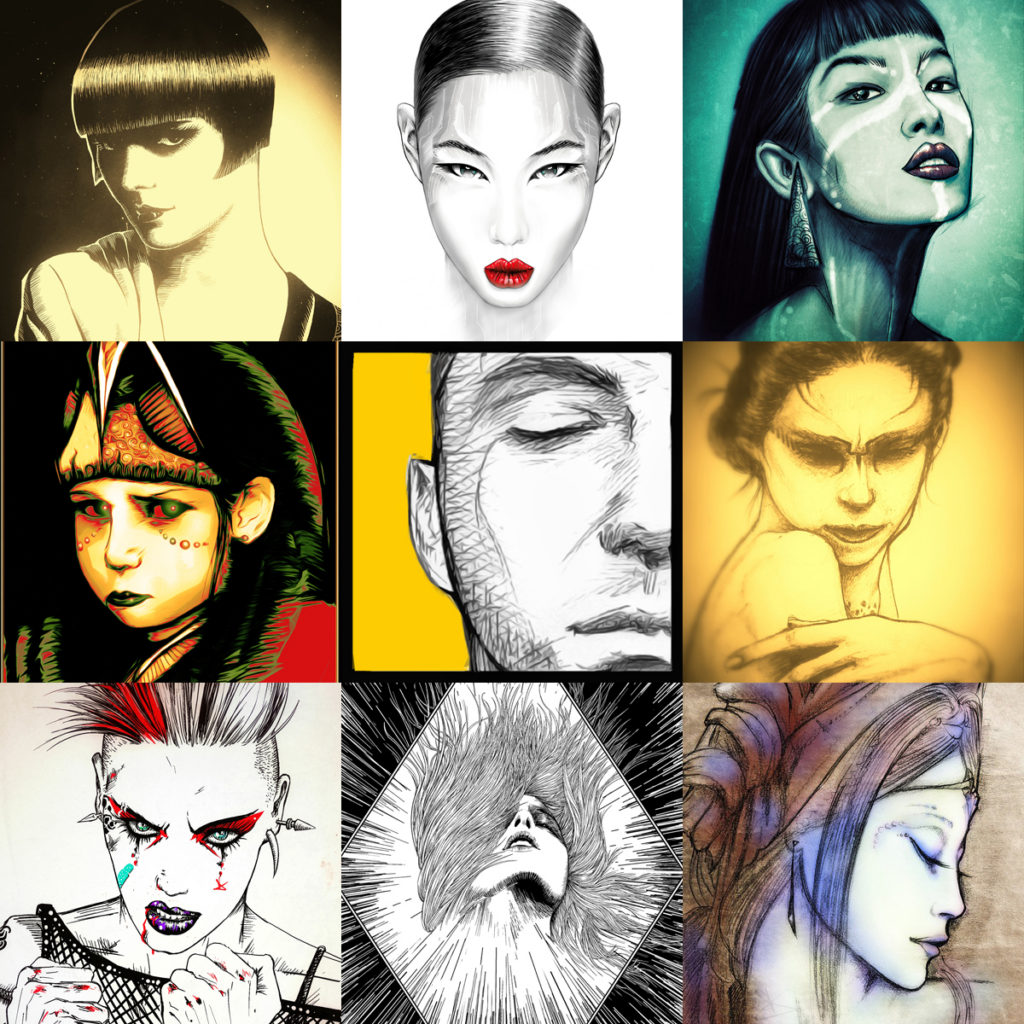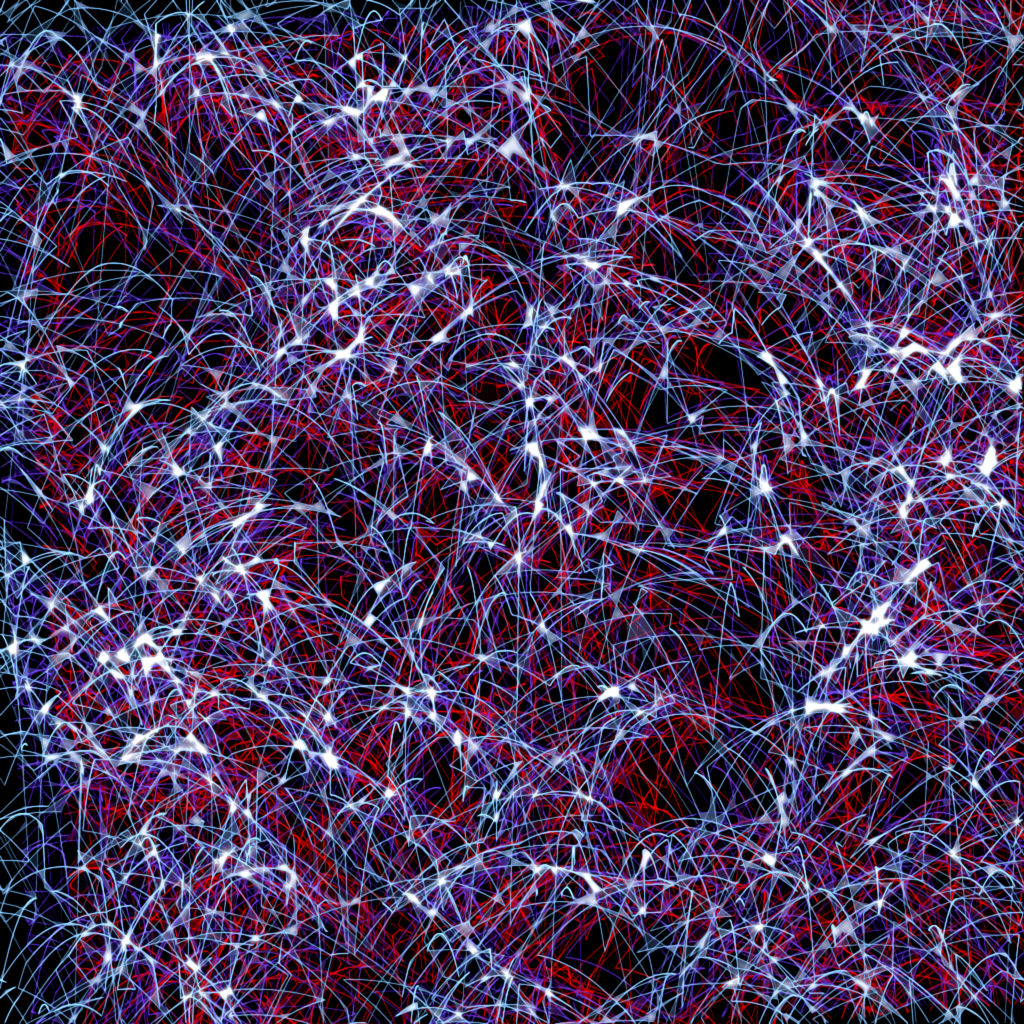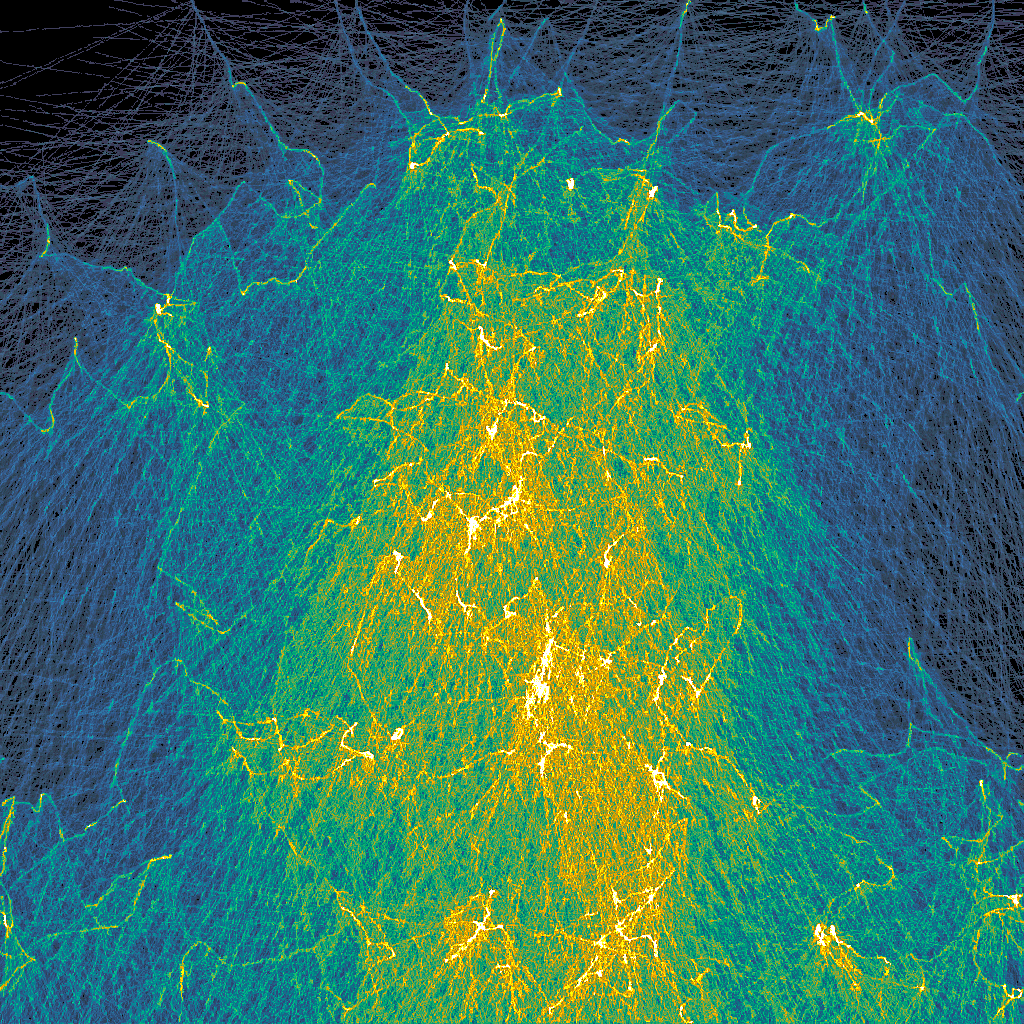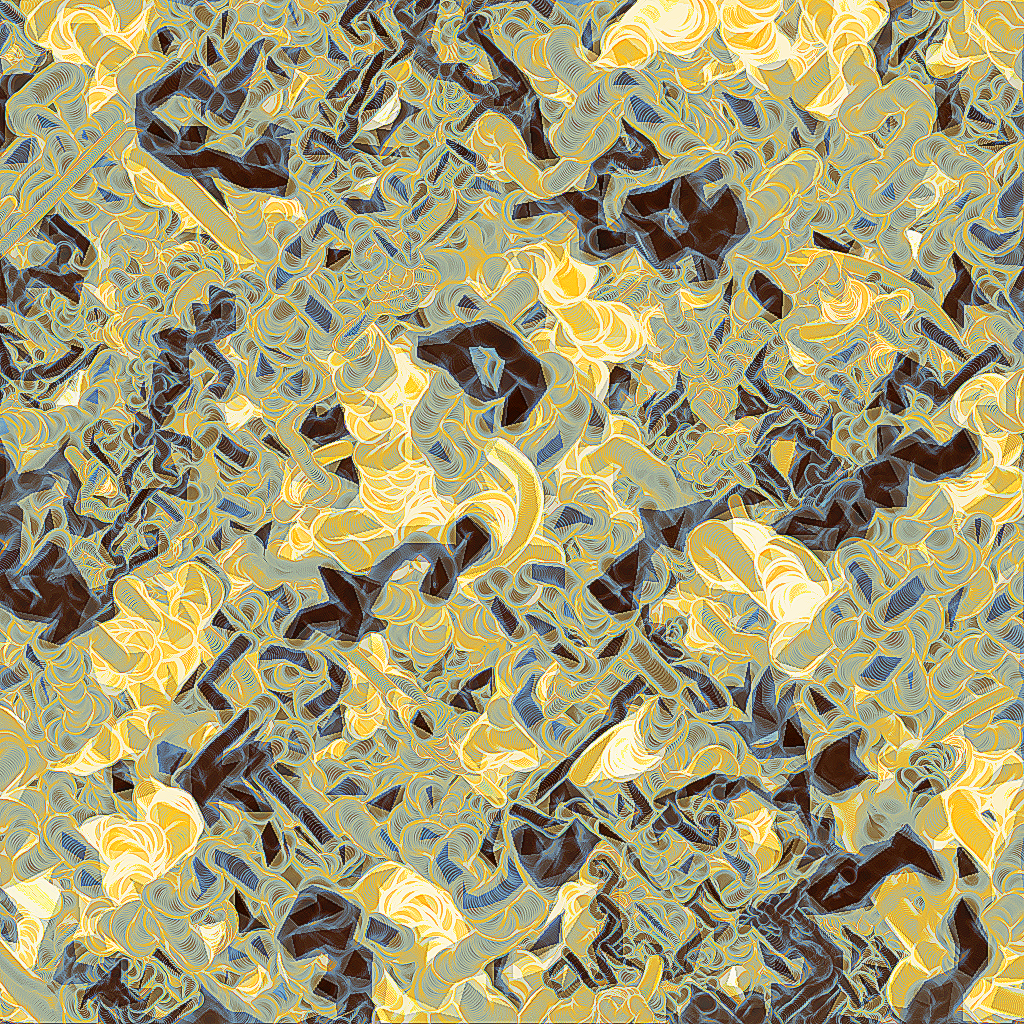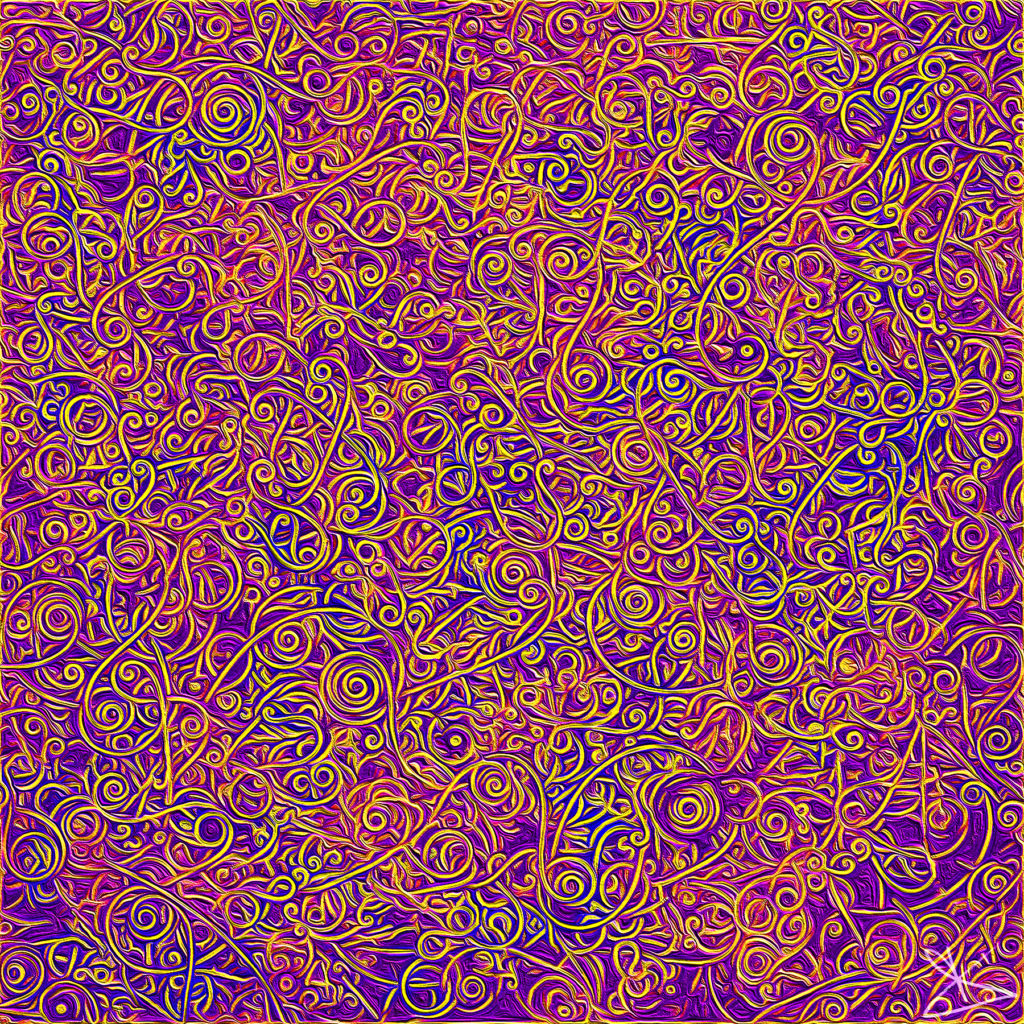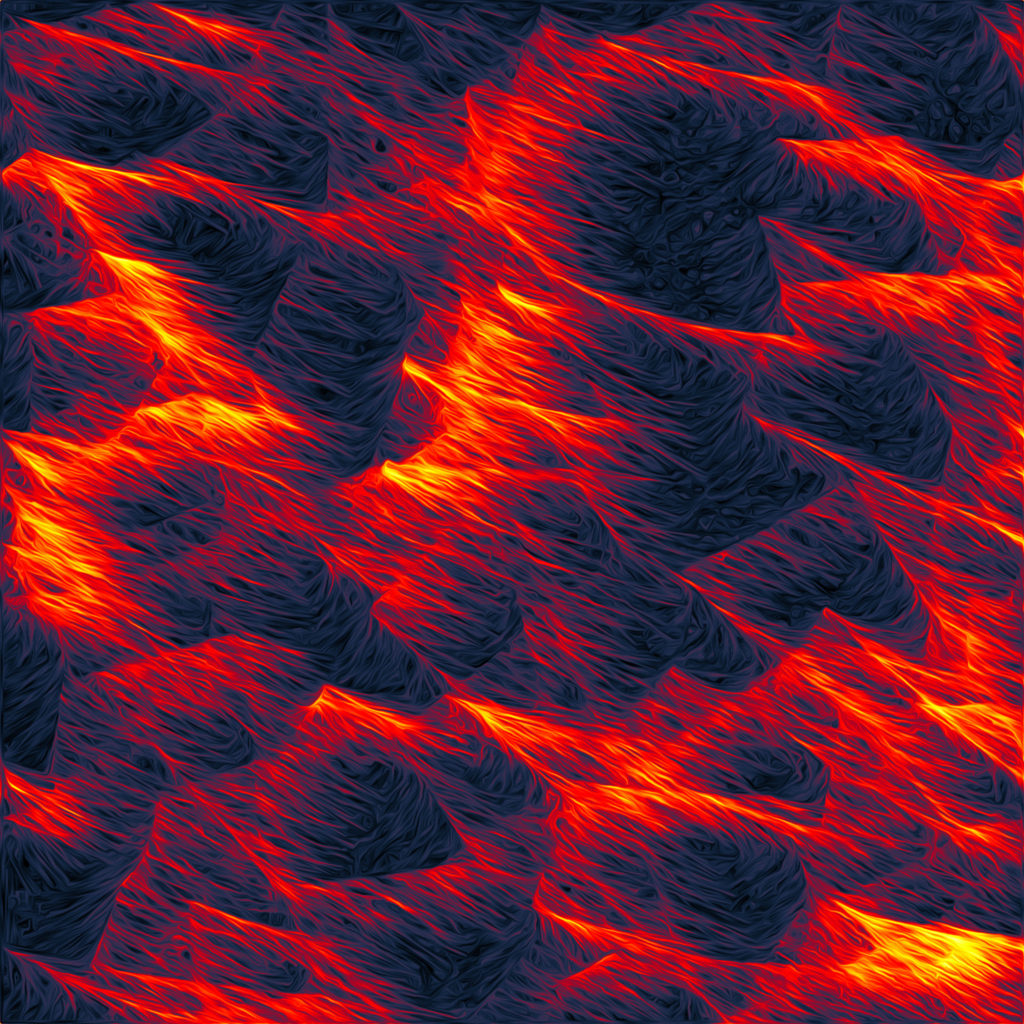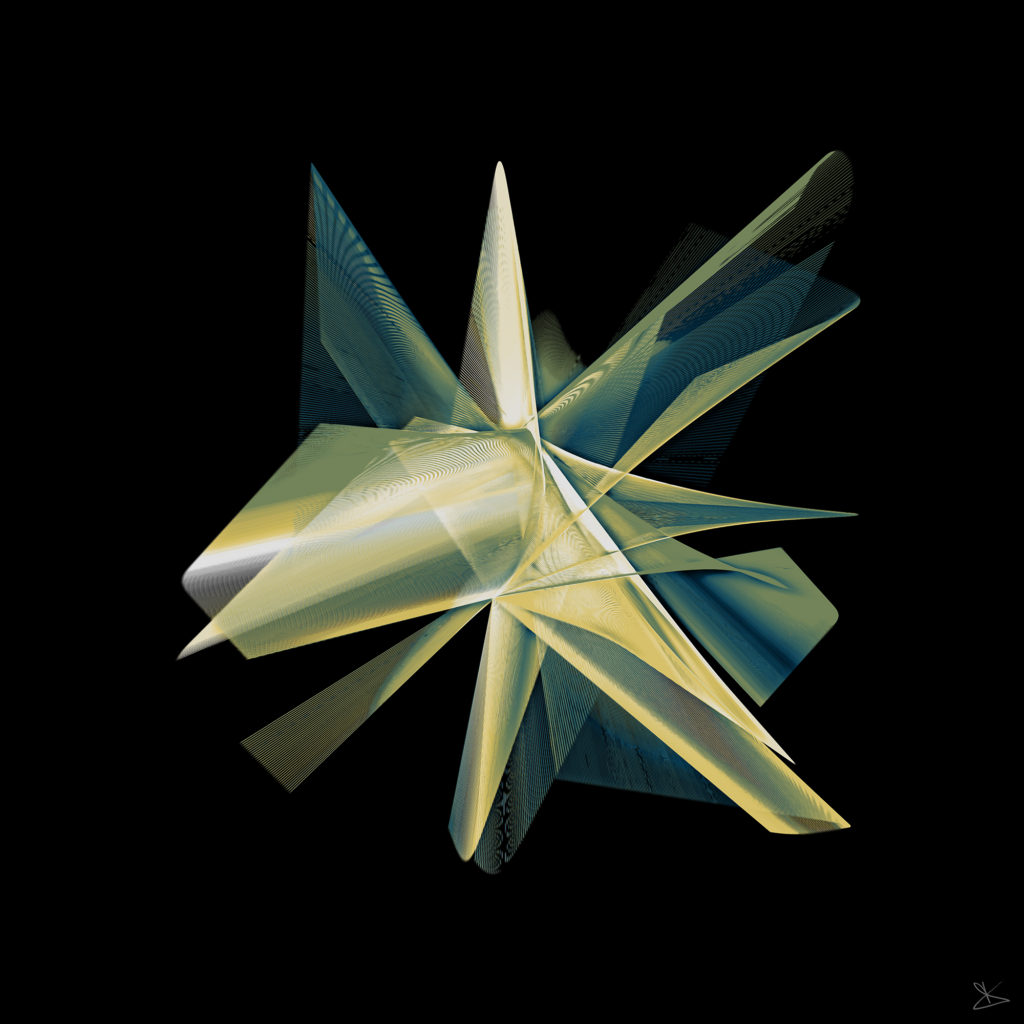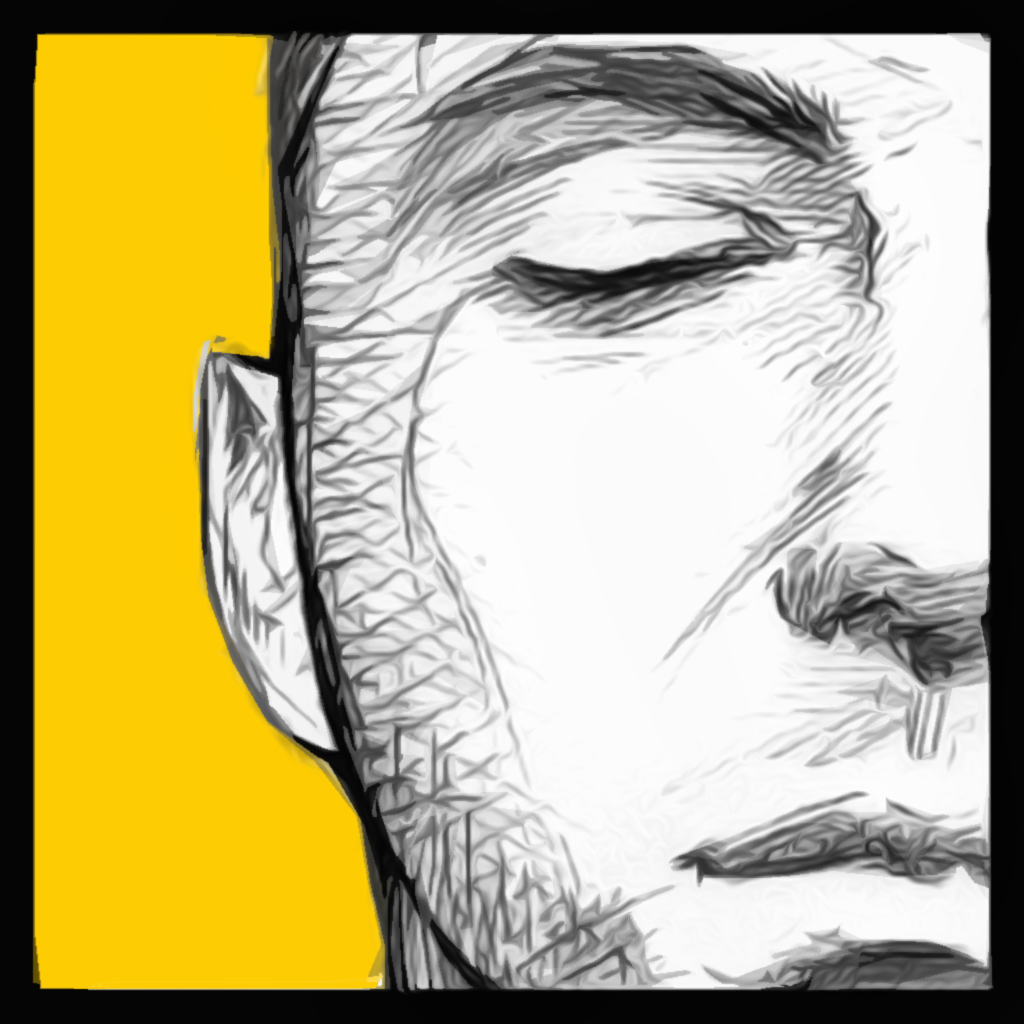 Subscribe now my YOUTUBE Channel!