La Bambina del Lago.. The Little Girl of the Lake..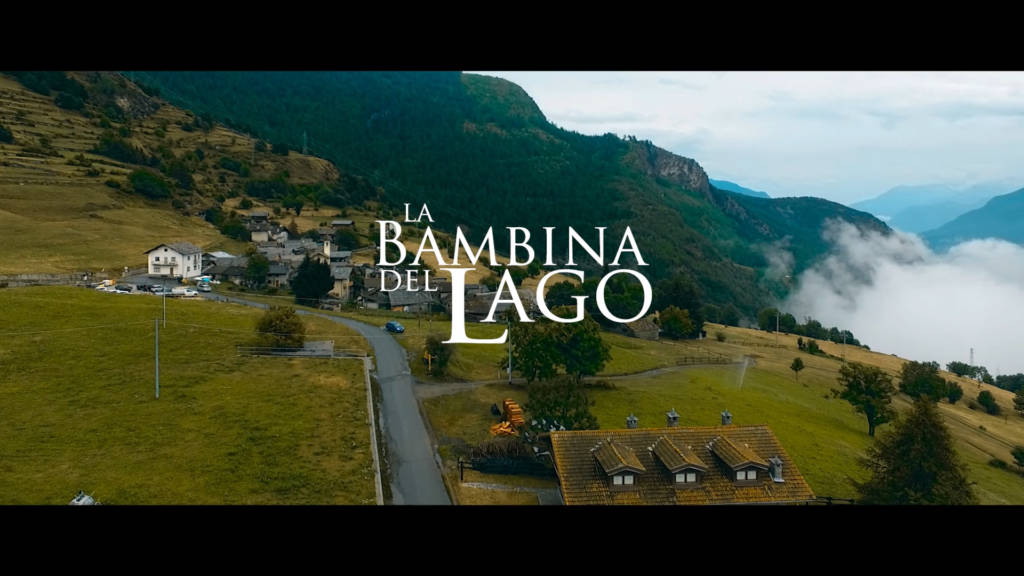 Summertime.. Time to play.. Time to create new things..
This was a very special summer, with very special friends and affections. And thanks to Federico Santaiti, I had the opportunity to try myself at writing a real soundtrack for a cinematographic short thriller film. Federico is so talented and enthusiastic that working with him is always funny and easy.
I still have to develop some themes for the final public version and do the necessary post production, but I can say that the soundtrack of this beautiful project: "La Bambina del Lago", satisfies me very, very much. Stay tuned.. coming soon!
"La Bambina del Lago" – A film written and directed by Federico Santaiti
Links
Federico Santaiti, storie da regista..
Federico Santaiti on Facebook
Dino Olivieri's Music
Dino Olivieri on Soundcloud
Dino Olivieri on Bandcamp
Dino Olivieri on Spotify
Dino Olivieri on Apple Music
Dino Olivieri on Amazon Music
Dino Olivieri on Napster
Dino Olivieri on Deezer
Dino Olivieri on Tidal
Dino Olivieri on Youtube Music
Dino Olivieri on AWA Music
Dino Olivieri on KKBOX
Dino Olivieri on Yandex