Beautiness on Soundcloud..
September 2018, album "Singularity" by Onyrix / Dino Olivieri.
I am happy to announce that the track is #28 today in the TOP 50 Electronic Chart.
Beautiness on Soundcloud Electronic TOP 50 Chart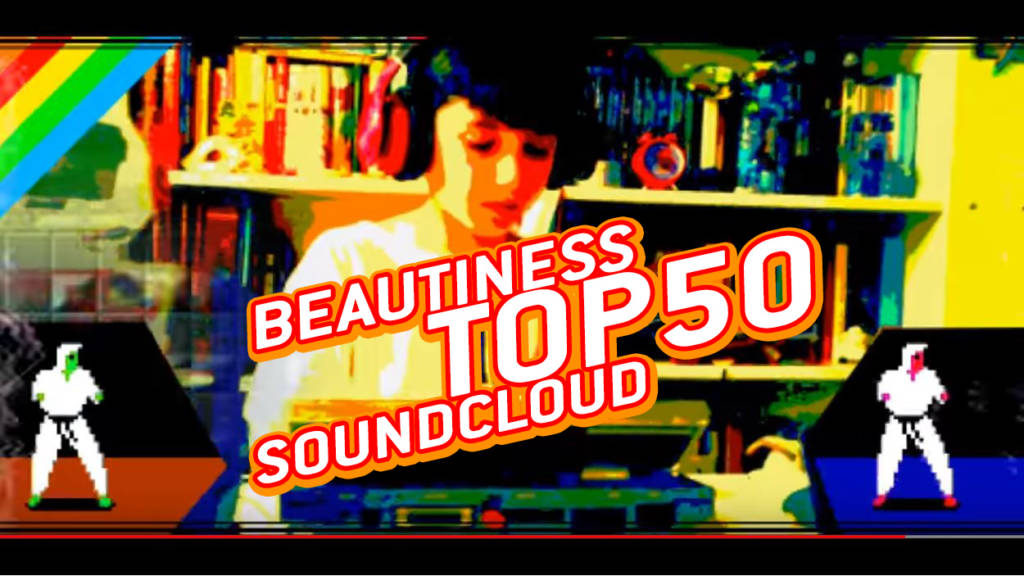 You can listen to this synthwave retrowave soundtrack here:
listen on bandcamp
listen on deezer
listen on spotify
listen on napster
listen on itunes
listen on amazon
listen on google play music
listen on cd baby
Synthesizer's atmospheres and electronic soundscapes for one of the most suggestive original soundtracks inspired by the electronic musicians and film scores of the 80's and 90's. Onyrix / Dino Olivieri's music will immerse you in a cyber-adventure
Singularity – Beautiness by ONYRIX / Dino Olivieri
TAGS: house chillwave chillout synthwave electronic synthpop music soundtrack cyberpunk vaporwave retrowave
About Dino Olivieri
Synthesizer atmospheres. A smooth to powerful voice. EDM (electronic dance music) and classic to modern electronic soundscapes for your mind and soul. ONYRIX / Dino Olivieri is a singer and an original, striking modern electronic musician.
Listening to the music of ONYRIX / Dino Olivieri, you will be transported in a world where the artist mixes scifi, retro waves, electro pop, classical house music and visual adventures typical of the best cyber and science fiction films.
Born in Turin, Italy, 1969. 70s: Child painter. 80s: In love with computers and videogames, assembly coder, videogame and graphic designer. 90s: Electronic dance music producer. Singer. Abstract and digital painter.
2000s: Traditional and digital illustrator, AV digital experimenter. 2010s: Illustrated novels author. Digital painter. Synthwave annd EDM (electronic dance music) producer and composer.
Influencers: Vangelis, John Carpenter, Jean-Michel Jarre, Cliff Martinez, Highway Superstar, Mitch Murder, Perturbator, Kyle Dixon & Michael Stein, Waveshaper, Sigue Sigue Sputnik, Timecop1983, FM-84, The Midnight, College
Dino Olivieri's Music
Dino Olivieri on Soundcloud
Dino Olivieri on Bandcamp
Dino Olivieri on Spotify
Dino Olivieri on Apple Music
Dino Olivieri on Amazon Music
Dino Olivieri on Napster
Dino Olivieri on Deezer
Dino Olivieri on Tidal
Dino Olivieri on Youtube Music
Dino Olivieri on AWA Music
Dino Olivieri on KKBOX
Dino Olivieri on Yandex